Hello everyone. Being that ka-t.org is pretty dead and outdated I decided to create my own forum to continue the progression and development of KA performance. My name is Travis and many of you may know me from zilvia (KAT-PWR) or from the facebook group "ka24det/ka24de" that I help to moderate. (Should go ahead and join it /shamlessplug) We also have the knowledgeable Michael Mcguinn along with many other from the local shop Conkling Automotive who individually and combined have an outrageous amount of knowledge and experience with S-chassis. Since facebook is limited in the amount of resources we can provide to users this forum will house the necessary information and resources to be successful in turbocharging your KA24D(e).
As for myself, I have been KA-t since 2011. I began by turboing my stock ka with a junk rom tune by a company that has now switched names several times, and a cxracing gen1 turbo kit. The car ran poorly and being 17 at the time with limited knowledge about forced induction the car quickly blew up. The following year I built a very basic engine.
Supertech 89.5mm pistons 8.6:1 compression pistons, stock rods, arp rod bolts/main studs/headstuds, felpro headgasket, and ACL bearings, with a refreshed head. 550cc subaru sti injectors, enthalpy tune, z32 maf, ebay 50 trim turbo.
The reason at this point i decided on these parts was a lack of funds and a fair bit of reading. On older less intelligent cars, especially those that are NA converted to forced induction I wanted to take as many precautions as I could to ensure longevity. Lower compression pistons allow for a lower chance of detonation at the cost of some power (lower compression ratio is less efficient) I also am a big proponent of
ALWAYS OVERBORING
your engine for new pistons by .5mm or .02" In building my second KA engine i brought two different blocks to the machine shop hoping to drop some stock bore forged pistons in them only to have the machinist tell me "This will have a loose piston to wall clearance" So since then I always advise overboring. You're better off with a fresh, tight, straight new cylinder hole.
I daily drove on this set up for 3 or so years, then had almost two years where the car sat for the most part during school, and since 2017 I have continued driving it again everyday. In this time i have been through many set ups and my experiences will be detailed through this site.
As it sits right now;
Same Forged piston/stock rod engine
SR20 Nismotronics ECU + harness +sr iacv +Honda K-series coil packs (Always enthalpy tuning though John Kerr of nismotronics is also fantastic)
Rewelded CXracing gen2 manifold (sits turbo forward in line with cylinder 1)
Tial 38mm wastegate
AEM water/meth kit
Turboholic (BC) 264 cams
Tomei valve springs
AEM FPR
Walbro 255 pump
Neukin catch can set up
Coolant swirl pot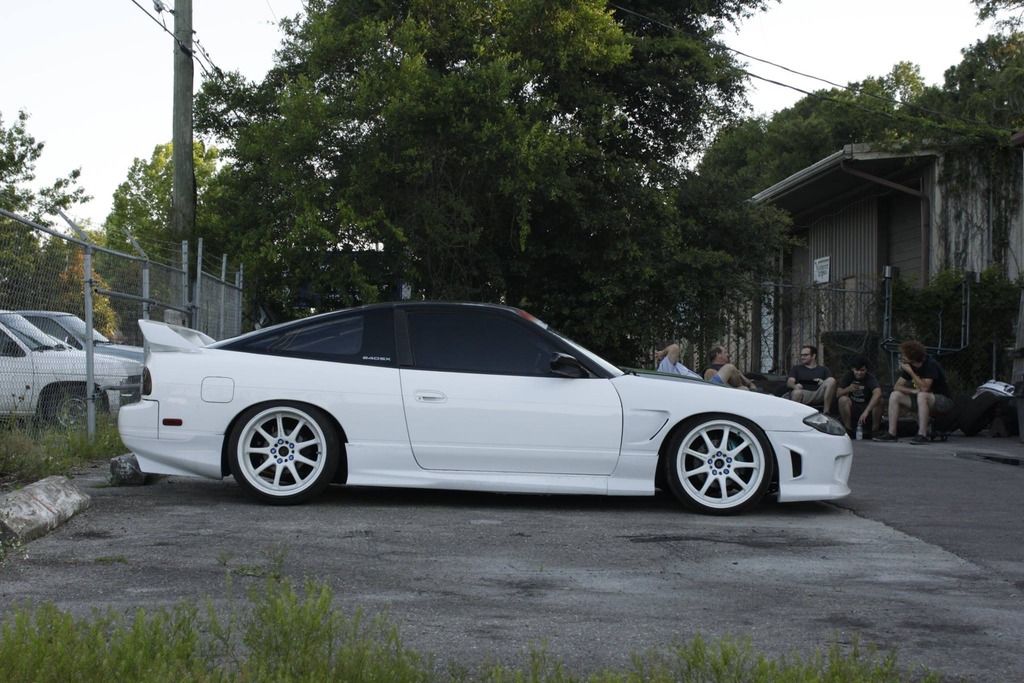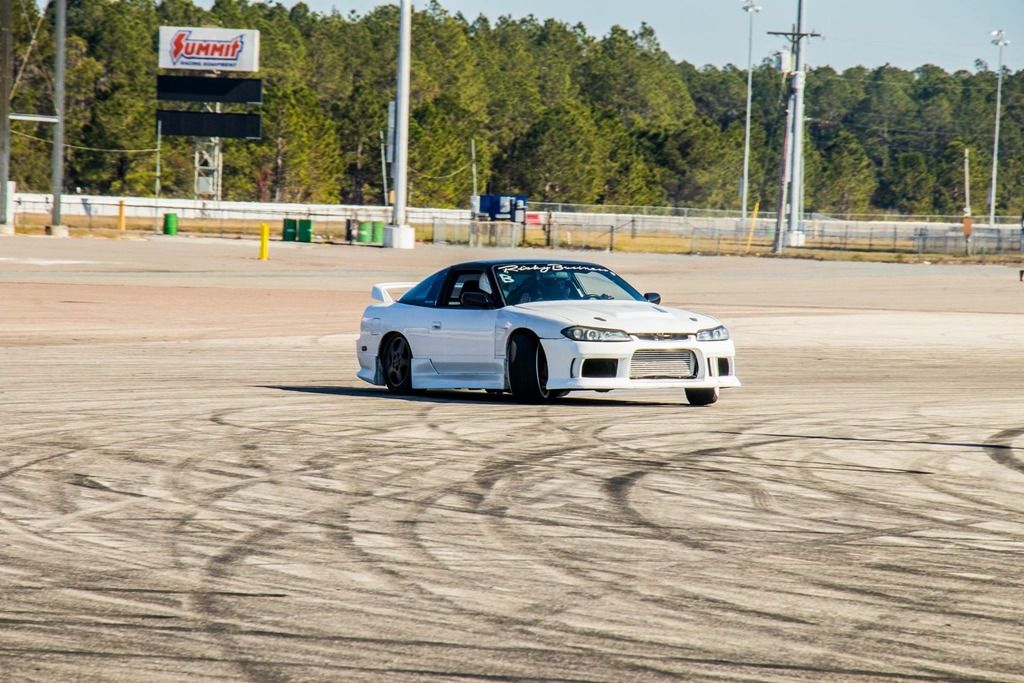 DISCLAIMER:
Though I have spent many hours reading and researching topics I do not even come close to being an expert so any statements by me should not be taken as absolute fact.
If there is anything on the website that you find is inaccurate or misleading PLEASE LET ME KNOW so i can correct issues. I also ask that you provide any substantiating proof on information
... being science oriented I value professional analysis and materials over anecdotal evidence; eg: "My uncle ran this and it did that for a long time with no issues"
Please take a moment to introduce yourself and share any good or bad experiences with KA-T's